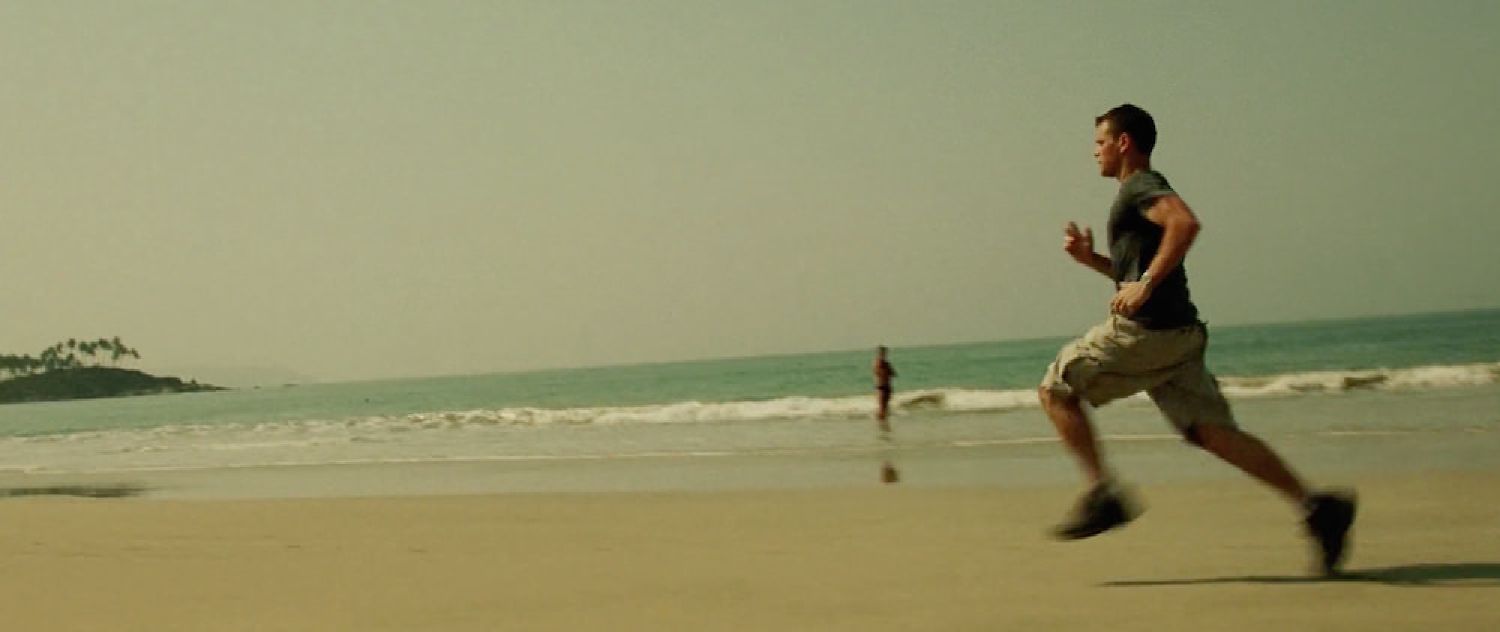 How We Got Here, (or I Blame Matt Damon For the Whole Thing)
If we are honest we should credit the idea for this trip to Matt Damon and the movie "The Bourne Supremacy".
You see, LeeAnne and I were reclined on the couch in what was then my house and The Bourne Supremacy was on TV. The movie opens with Jason Bourne and his girlfriend Marie living in Goa for the past six months, not hardship duty by any measure. Jokingly I said to LeeAnne "Can we live in Goa for six months some day too?". She seemed to consider it a bit more seriously than I had intended, but soon responded "Yes!".
So that's the germ that has grown and changed shape several times, eventually becoming the trip we're currently on. We will hit Goa at some point, and we will be gone at least six months but now we are looking at something more like a real Round the World trip. At the moment we are planning on visiting Australia, New Zealand, India, Nepal, China, Mongolia, Mauratius, Southern and Eastern Africa, Jordan and the United Kingdom.
I'm sure at times we will wish we had just stayed in Goa for six months, but hopefully we won't wish we had stayed on the couch.