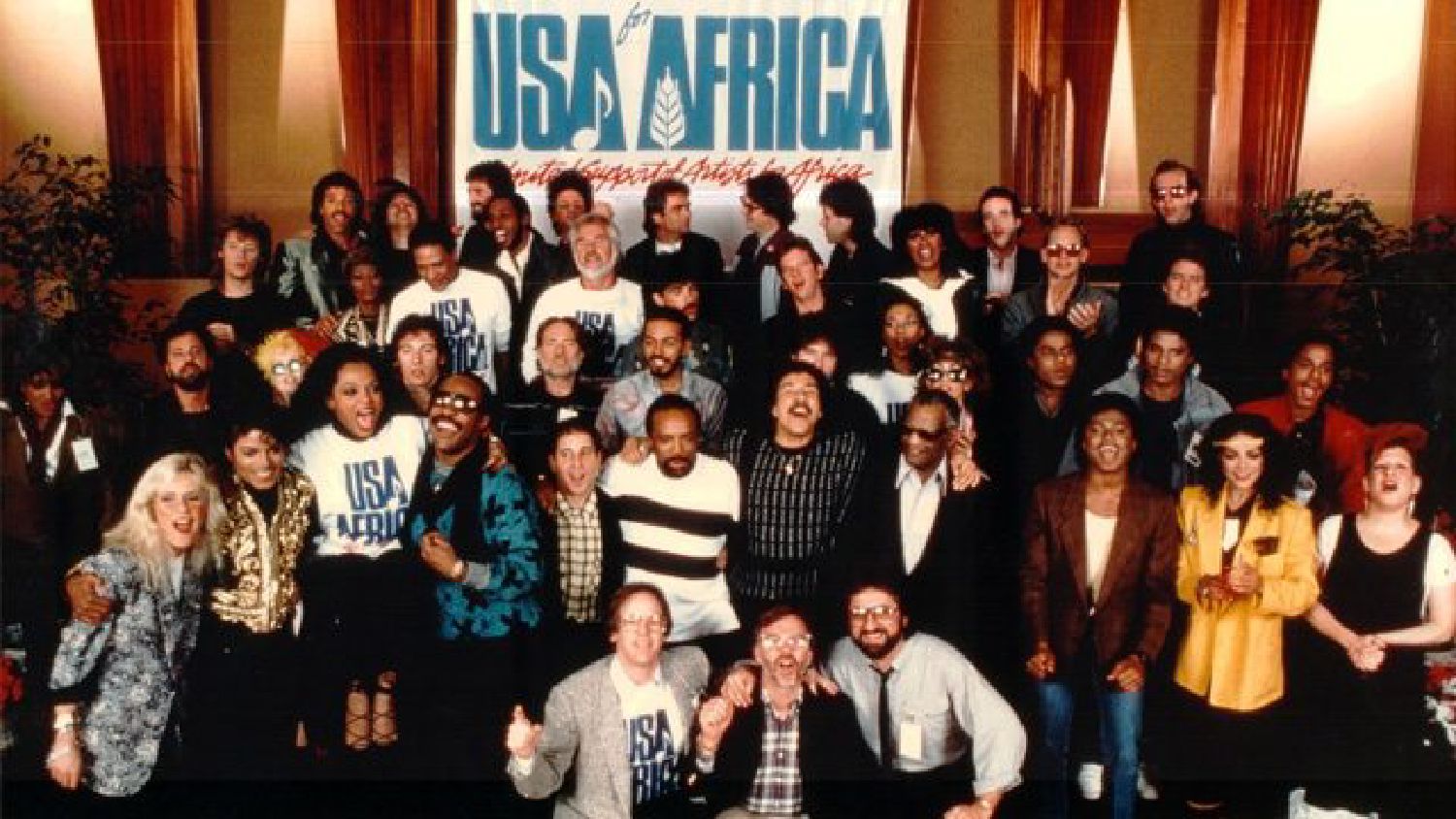 One of the downsides of the outback is the dearth of radio stations available. We had grown use to pretty good radio here – much better than the states –
Triple J is a standout. You loose all those once you leave the cities. For the most part there's nothing on FM, and AM radio is home to crazy talk shows and live Cricket matches …we listened to more than one.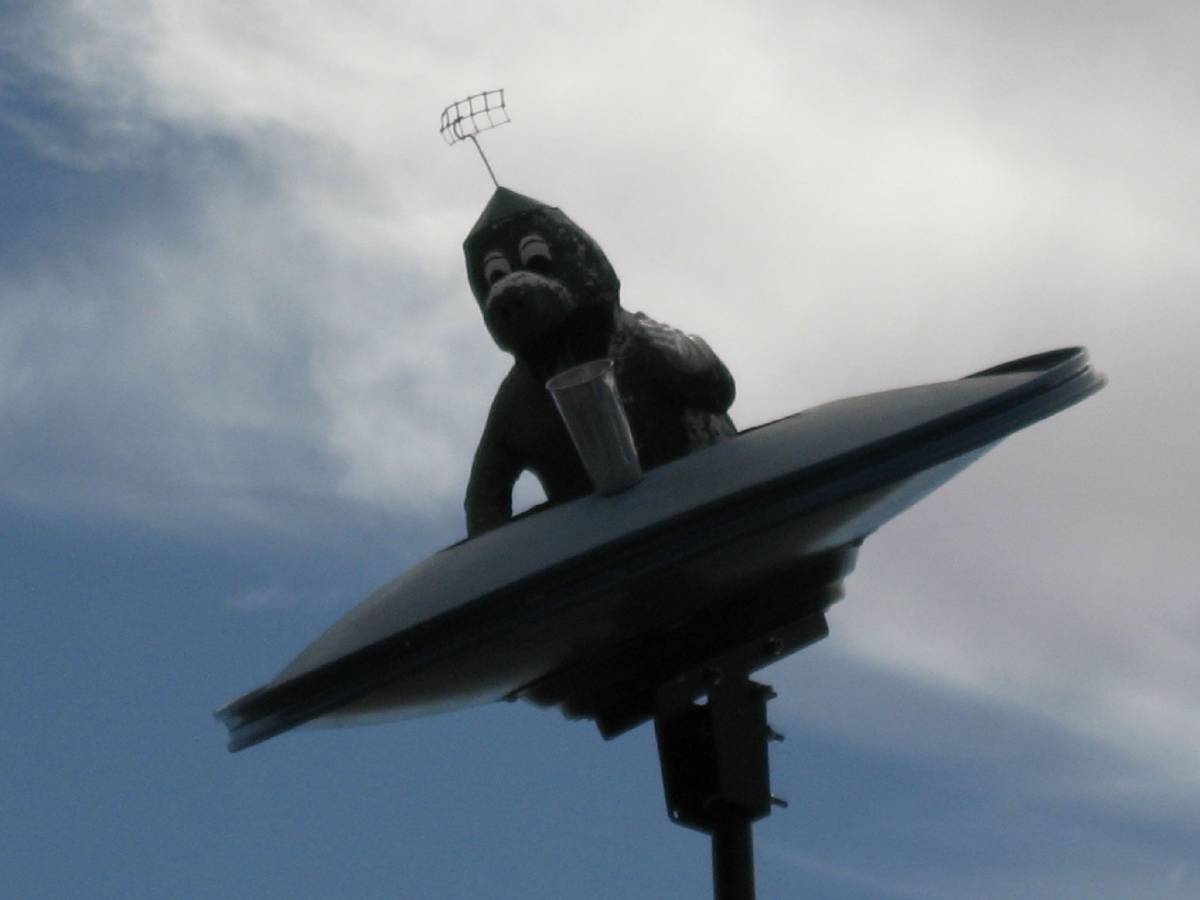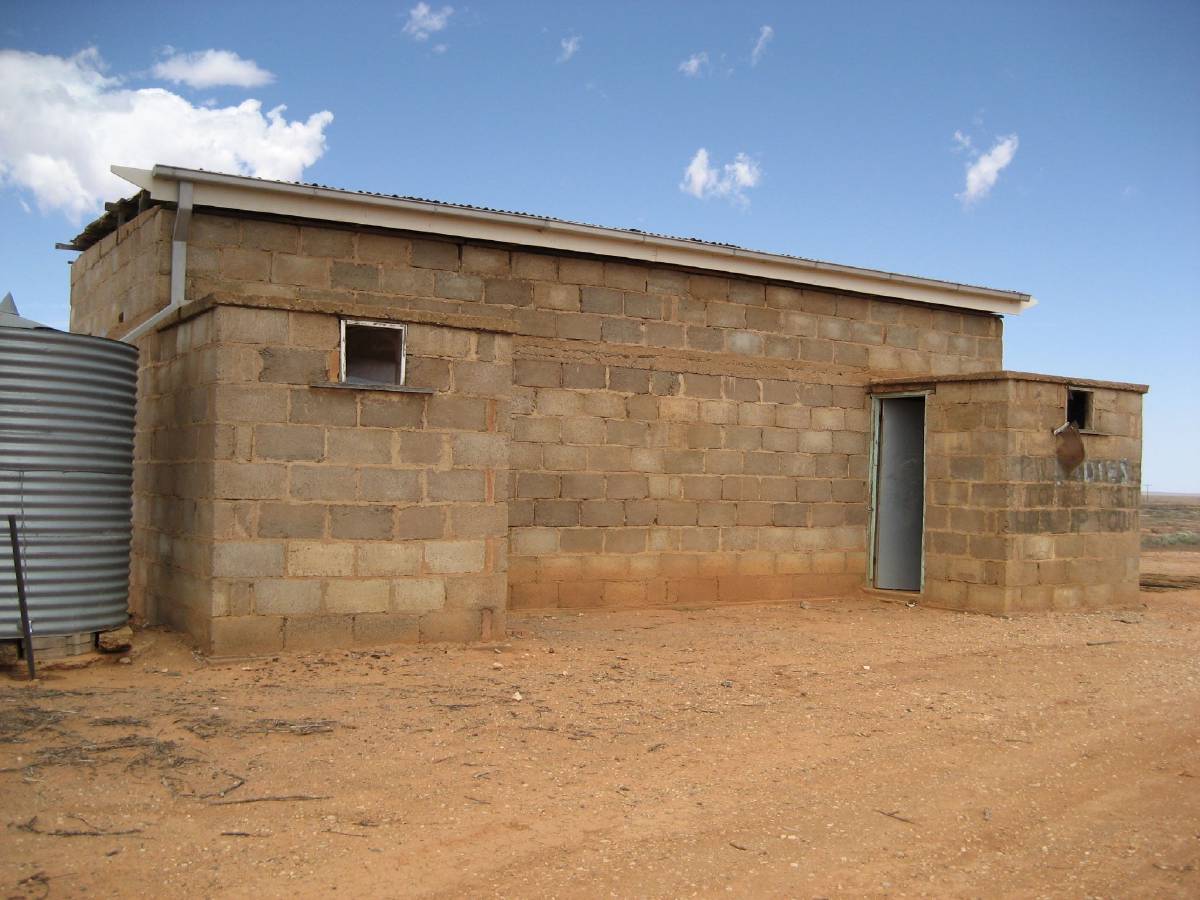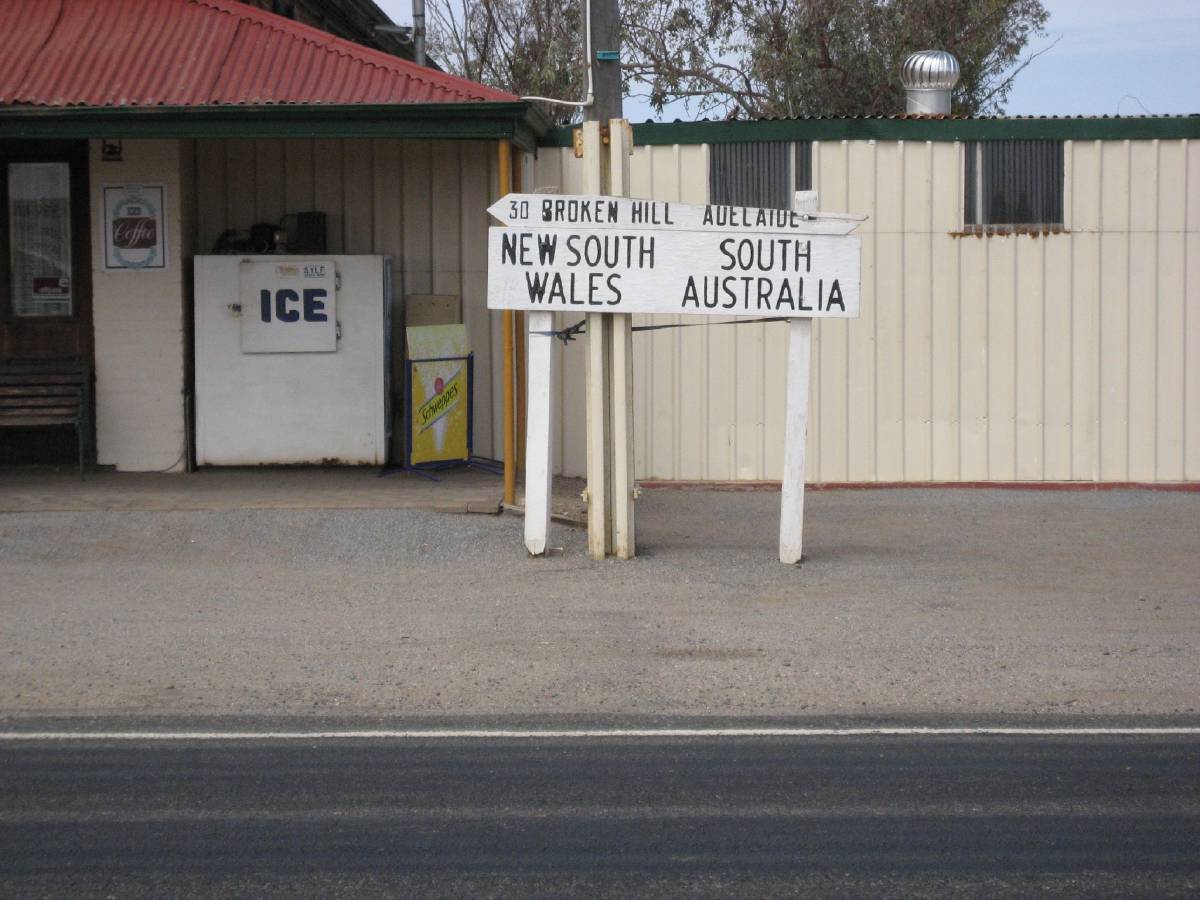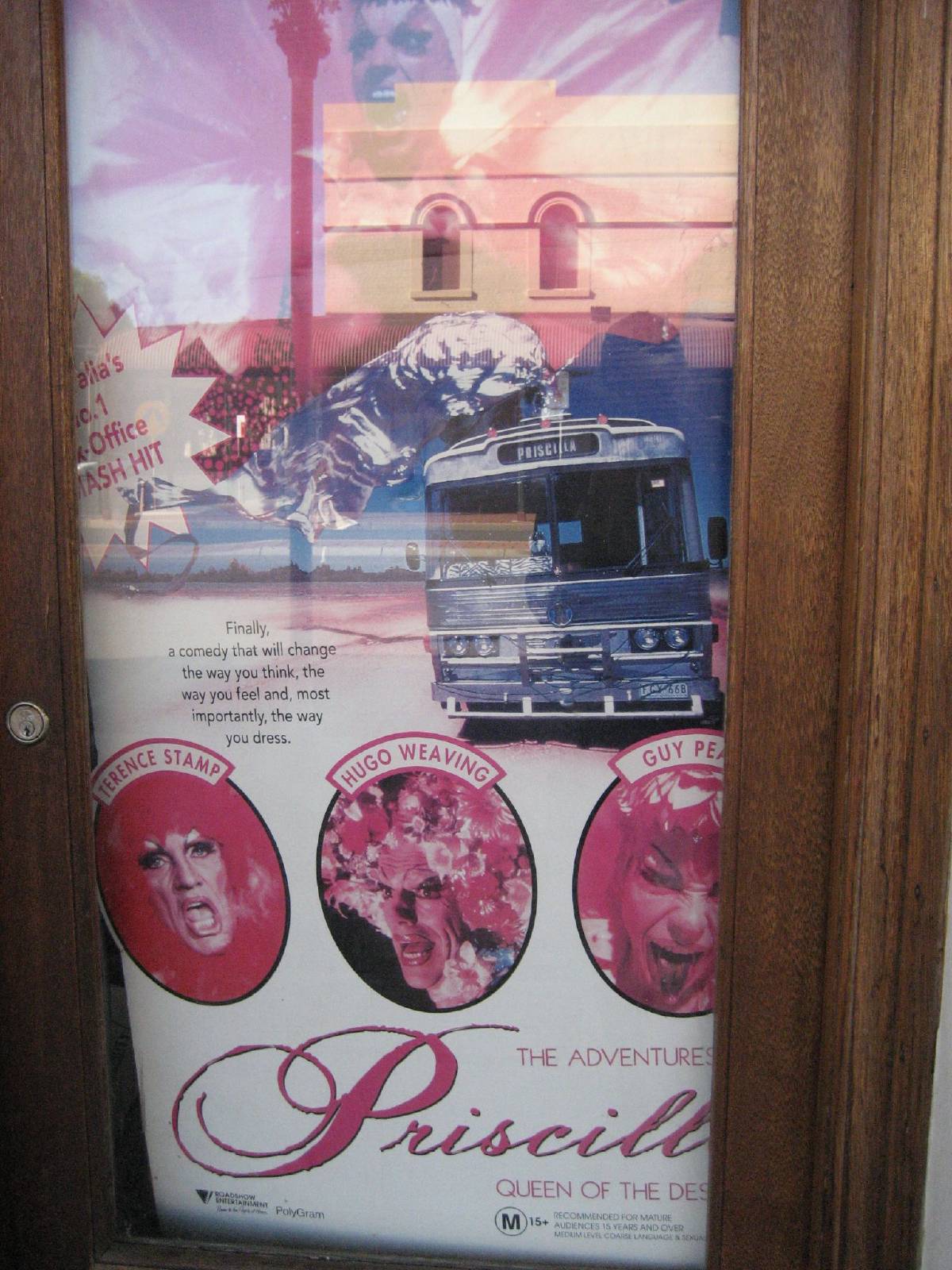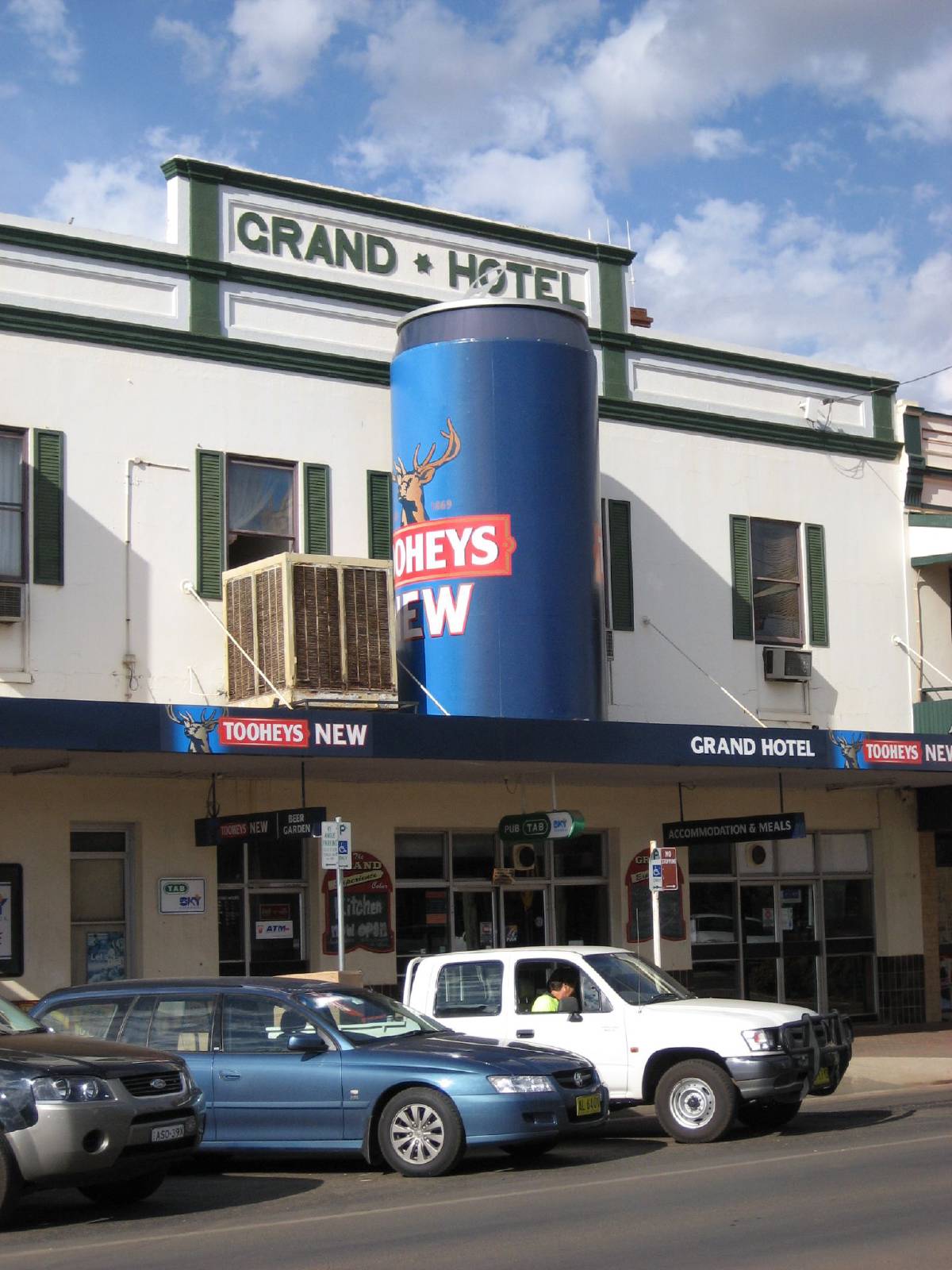 Anyhow, there are a few music based stations on AM in the outback. They play the worst music possible. I really think they can only afford music donated to them by larger stations once they have played them out. The selection is terrible – or genius – you be the judge. Here's a block of tracks we heard as we approached Broken Hill:
Summer Loving – Grease Original Soundtrack
I Don't Like Reggae (I Love It) – Bob Marley and The Wailers
USA For Africa – We Are the World
Give it Up – KC and the Sunshine Band
Tone Loc – Funky Cold Medina
"Funky Cold Medina" following up "We Are the World"!?!?! How insane is this place?