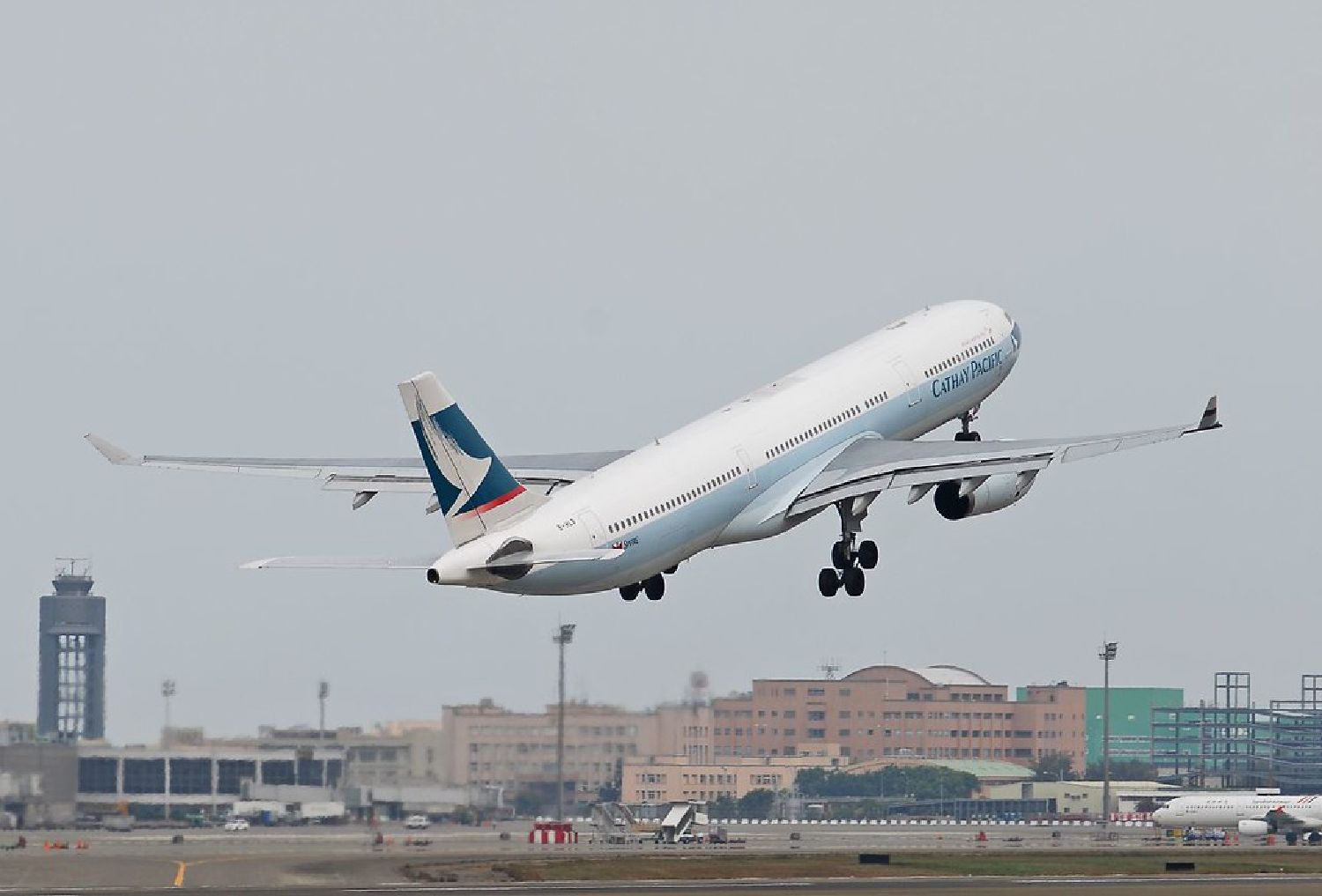 Just when we thought everything was resolved with our flights, it turns out that it wasn't.  You'd think that even the less than stellar women at the Qantas office in Beijing who issued us new paper tickets or the very stellar AA women in the U.S. who helped clean up the Beijing mess might have noticed that our very next flight – from Shanghai to Hong Kong – had been changed…. six months ago.  But I guess not.
We turned up at the airport for our 10:35pm flight on Monday, but when it wasn't listed on the monitor, we began to worry.  Crap.  It turns out that flight was changed to 12:35pm some time ago.  How were we to know?  We thought the flight had been confirmed just the week before.   Thankfully the Cathay Pacific staff person booked us on the flight for the following day.  And we made sure to reconfirm (again) our flight to Johannesburg on Thursday.
I guess you just can't leave Shanghai without some surprise!