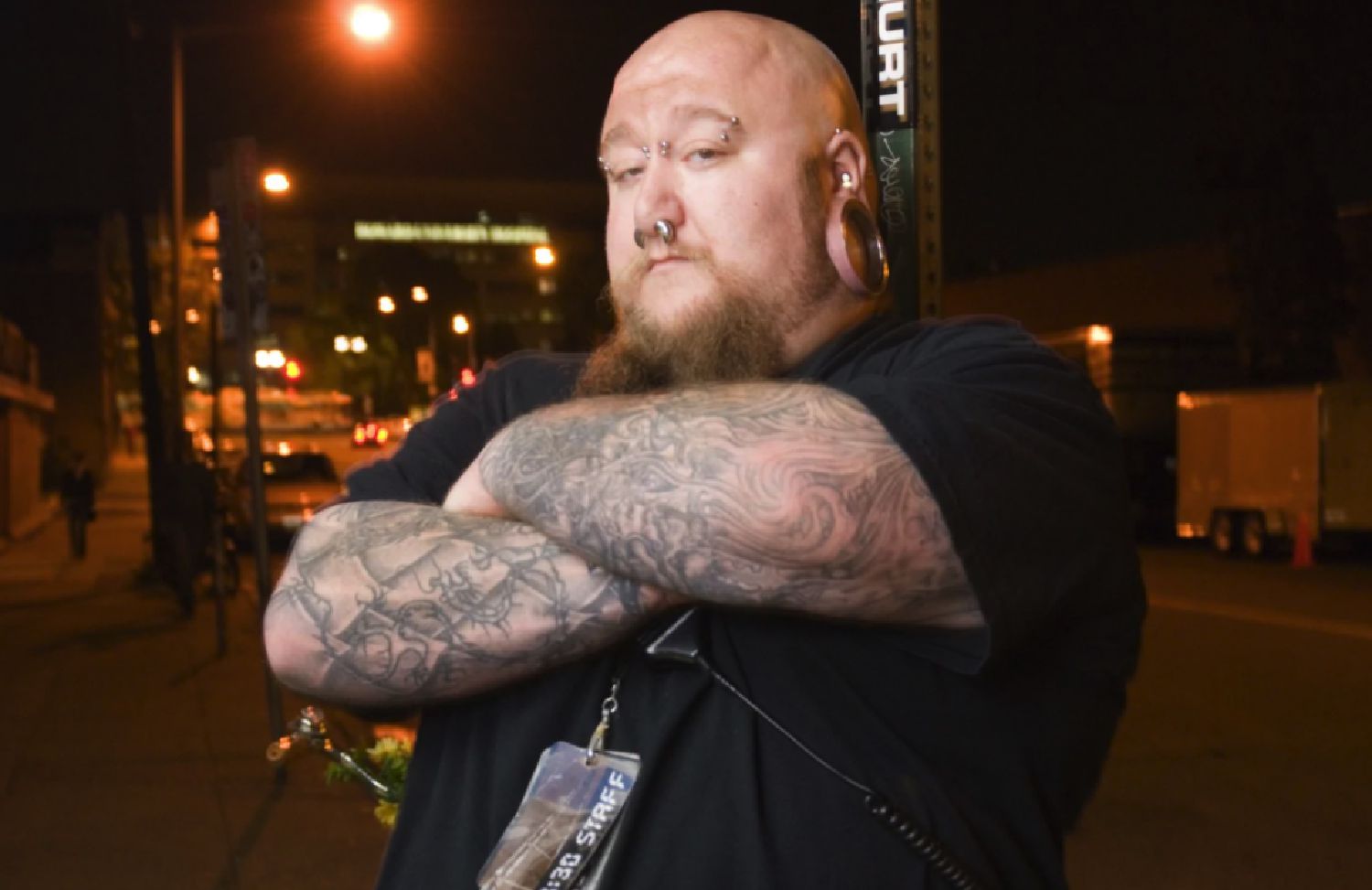 So LeeAnne and I are back in Auckland briefly before we head north to visit Sarah. We're here primarily to finally pick up our tickets and run a few other errands around town. So after we've finished our business we're walking down by the harbor right around sunset and we approach a big guy on the sidewalk. He's wearing a black t-shirt and those 3/4 length pants and he looks tough, he has a bunch of tattoos and face piercings and he kind of looks like he should be …at the 9:30 Club in Washington DC.
LeeAnne points this out to me. And for a second we have a conversation: "Sure it's him!" "No way", "How could it be?"
Then, as we pass him LeeAnne says to no one in particular "I love the 9:30 Club!" and now there's no doubt – the guy looks back at us and says something to his friends. Instead of doing anything else – like asking him why he's there or getting a picture – we just press on. But I'd still like to know what he's up too down here.