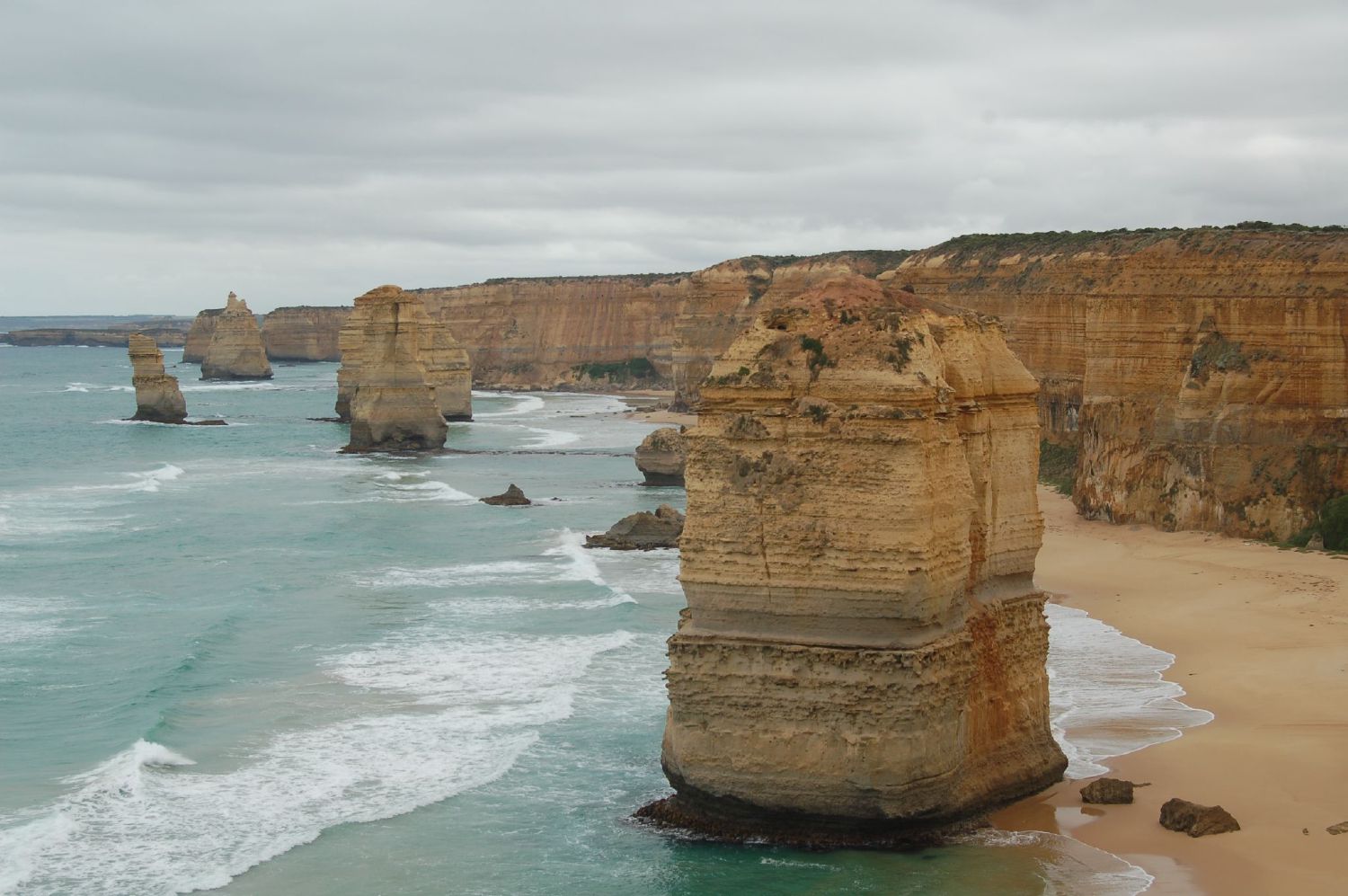 We're on the Great Ocean Road at the moment. It runs from the suburbs of Melbourne to the edge of South Australia and was built after WWI as kind of a works project to employ returning veterans in the 1920's, before that the only way to access the small towns along the road was by ship or ferry.
Someone was thinking when they laid it out. Besides linking quaint – touristy – little towns to the rest of the world it also gives people access to some insane limestone cliffs and unique pillars haystacks etc just offshore.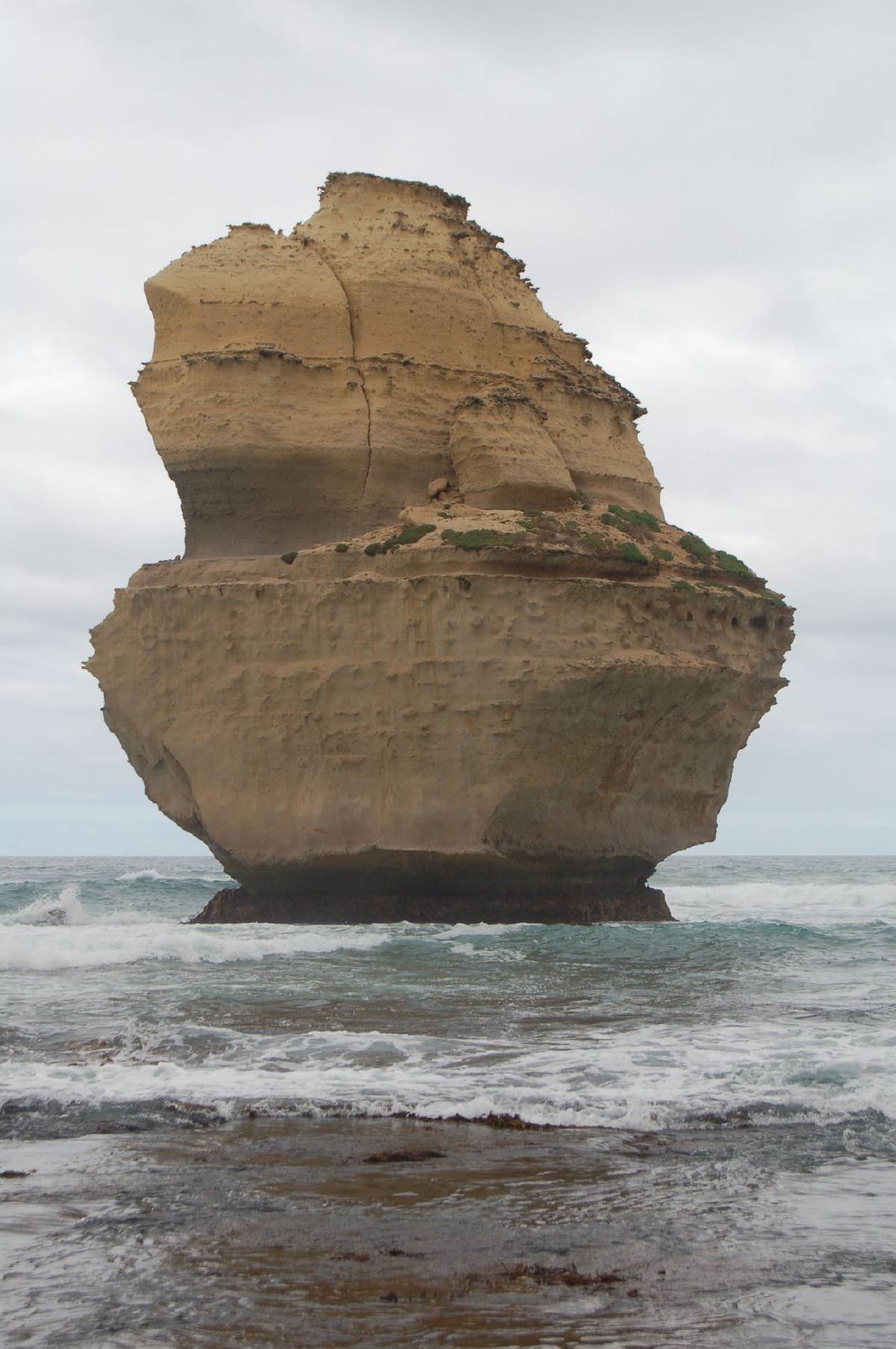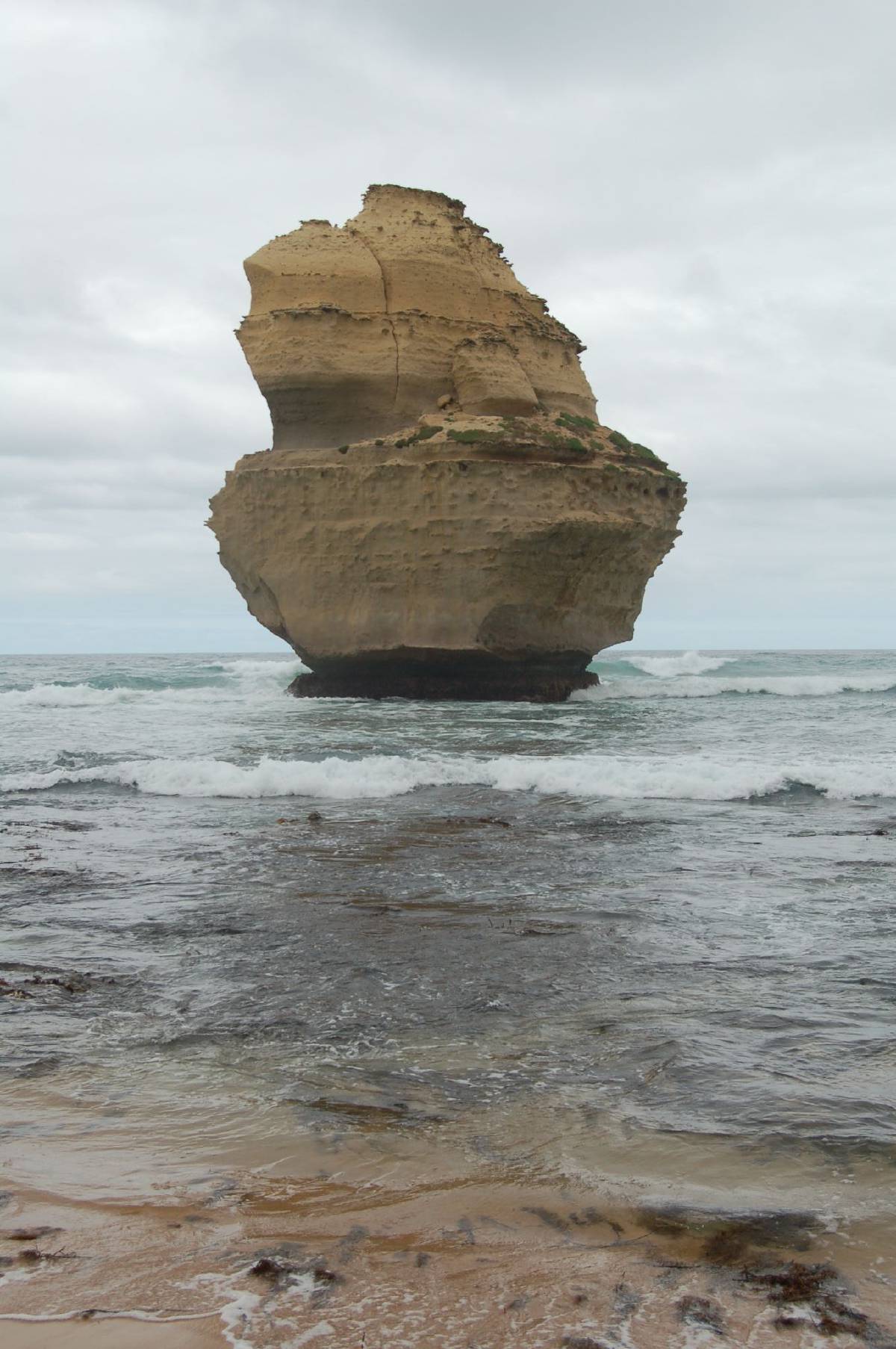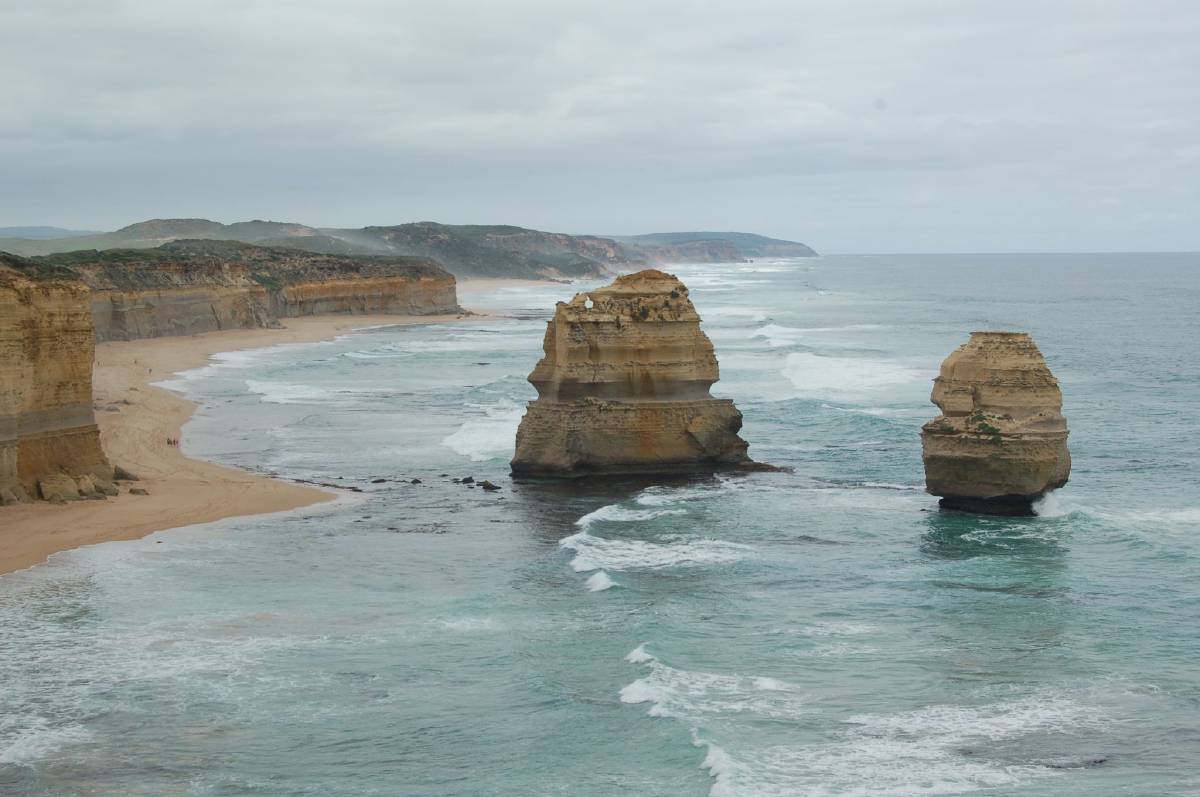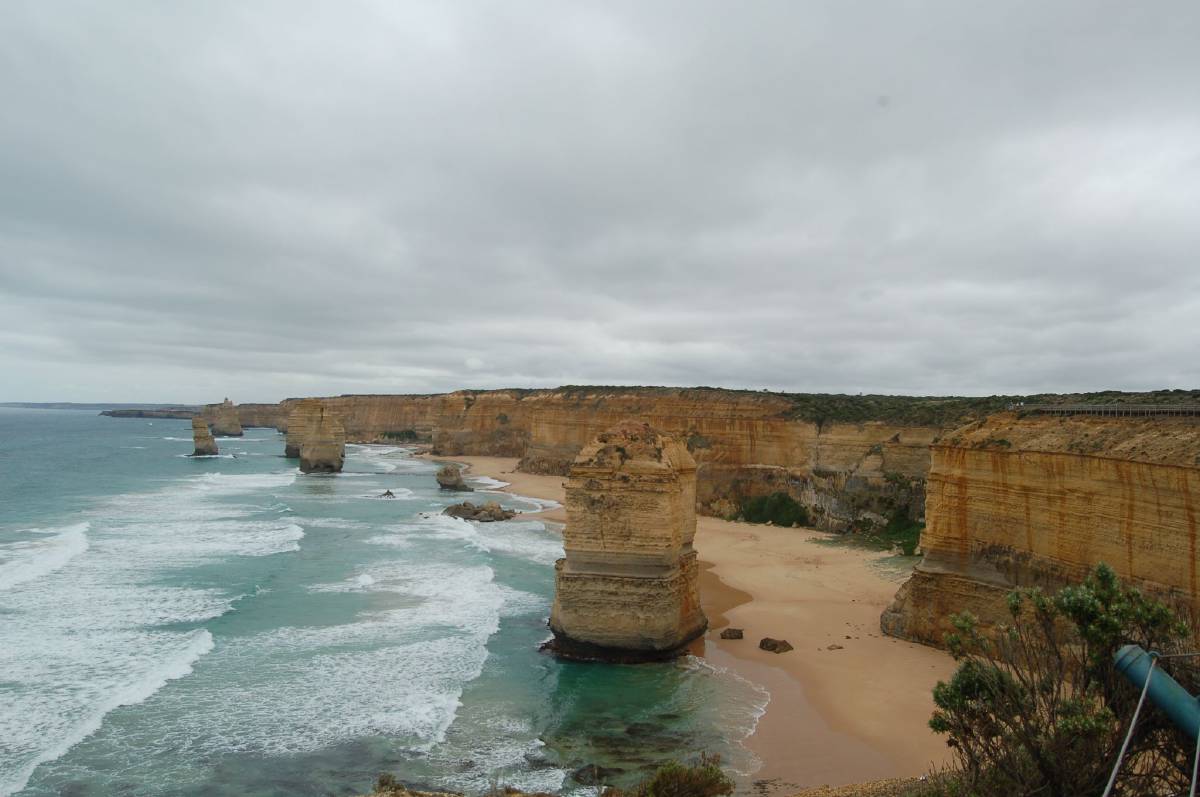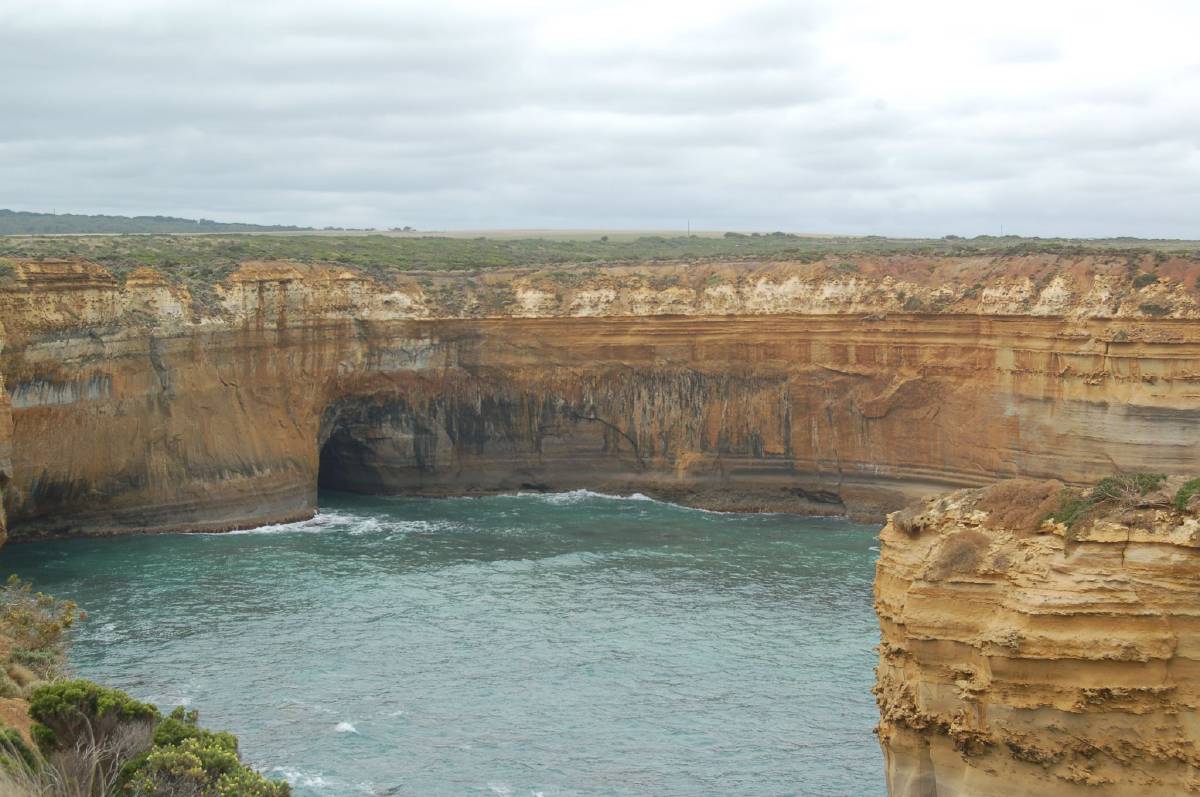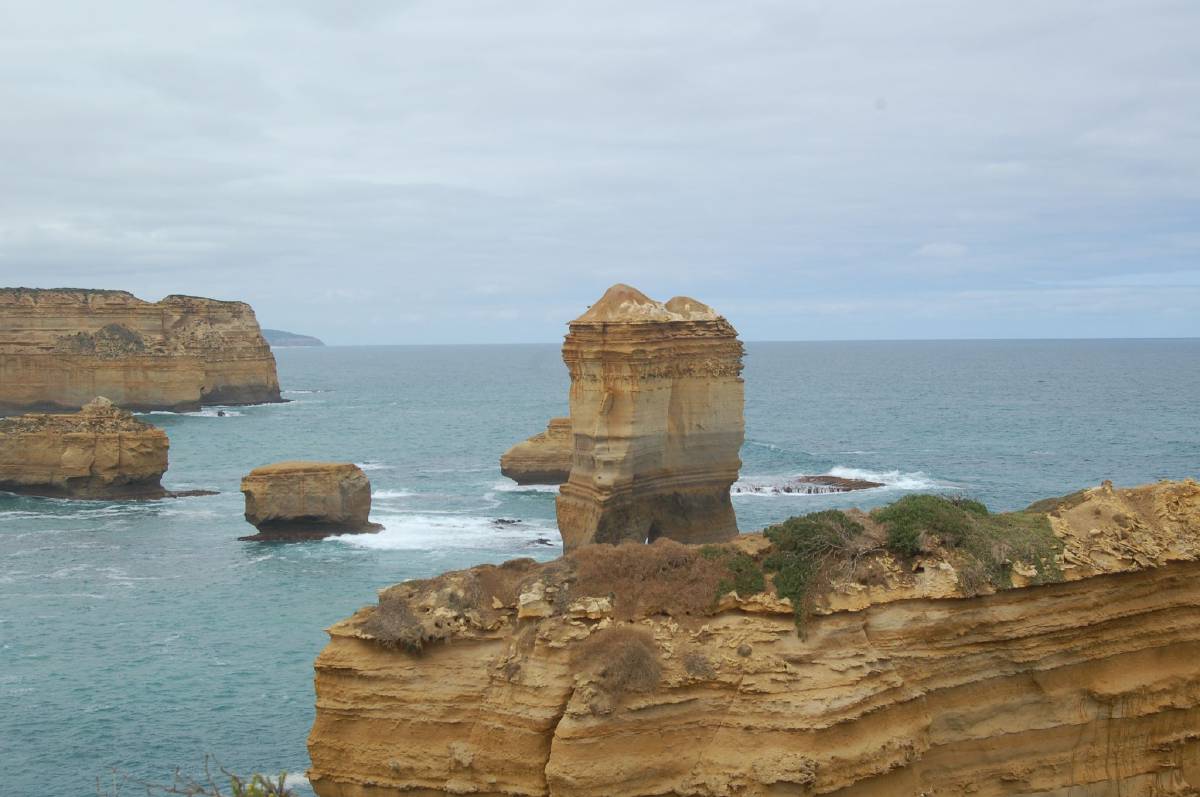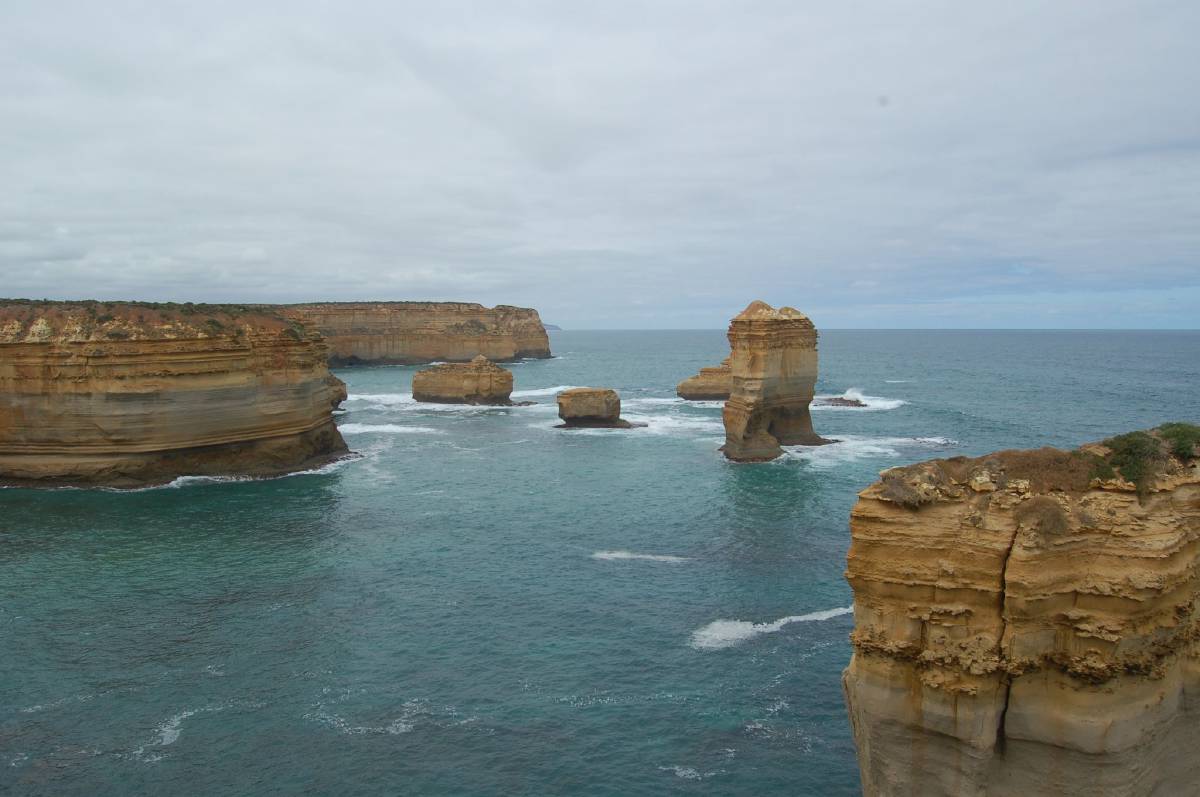 We took our time and made a few days of the ride stopping over in Apollo Bay and Port Fairy (That's the name of the place – got a problem with it that? It was probably founded by some very manly, um, sailors).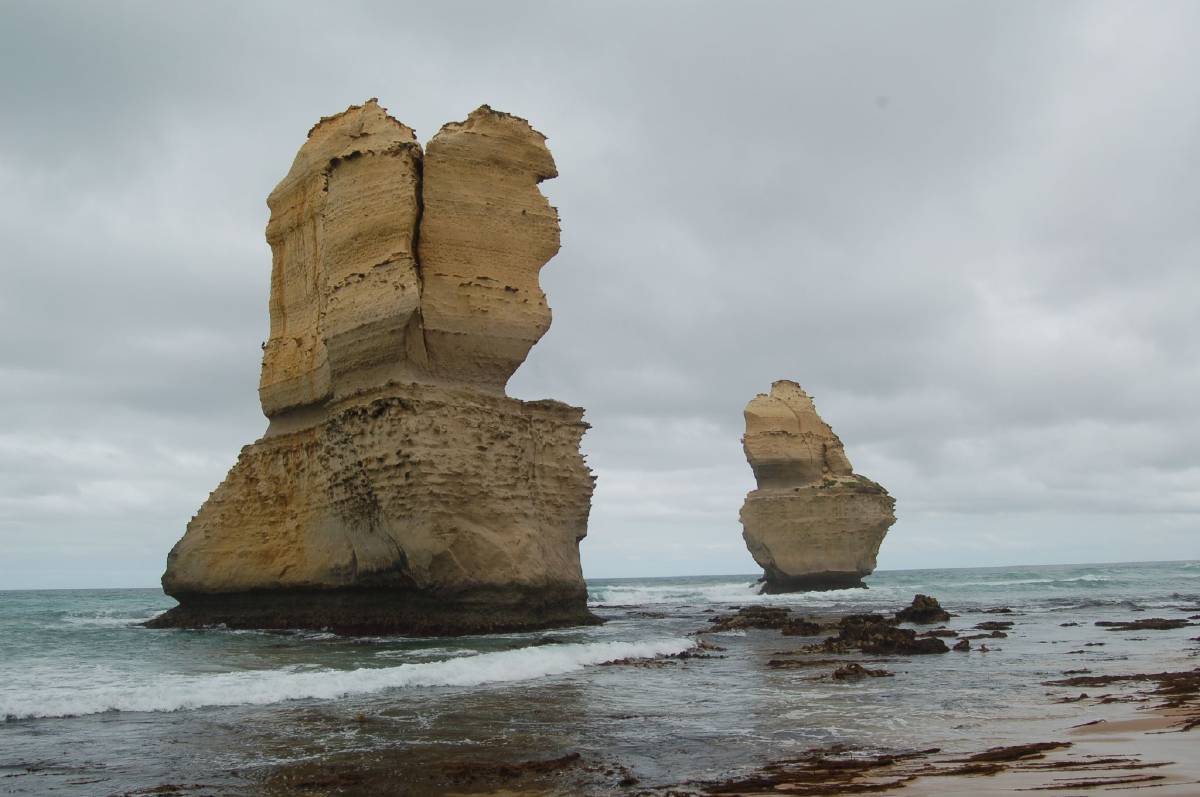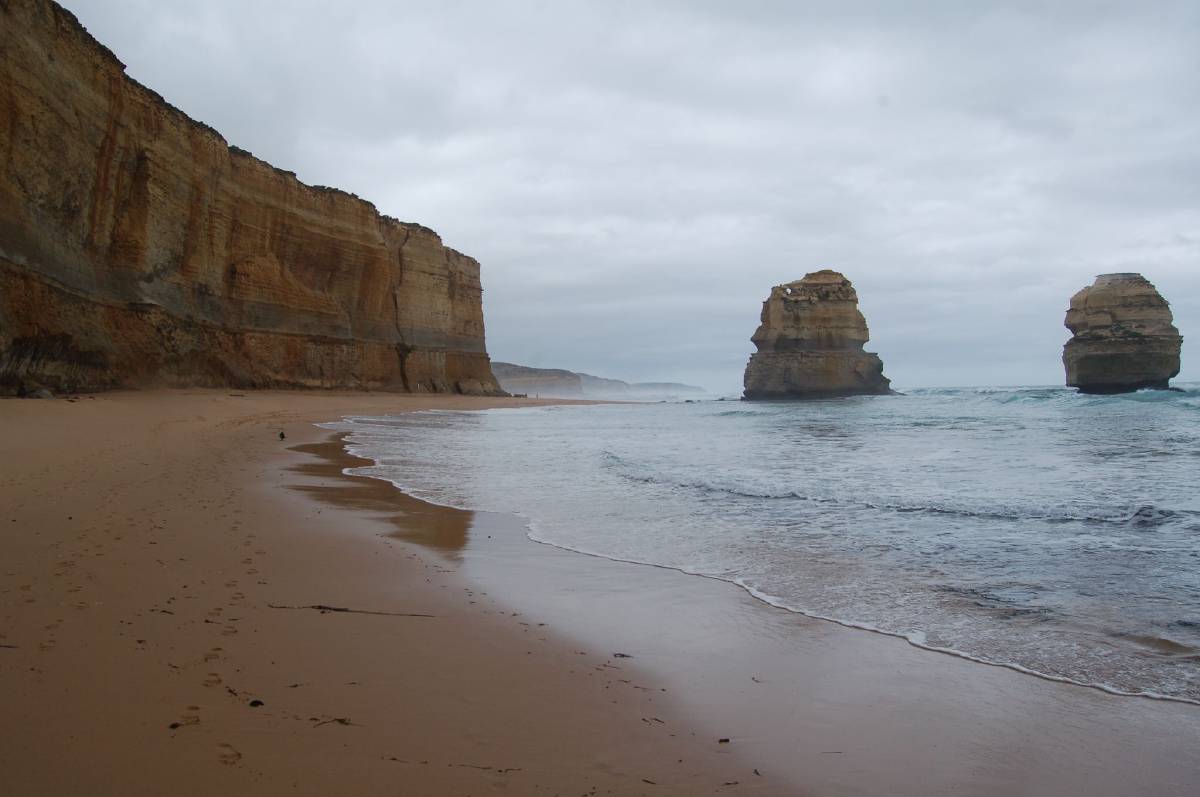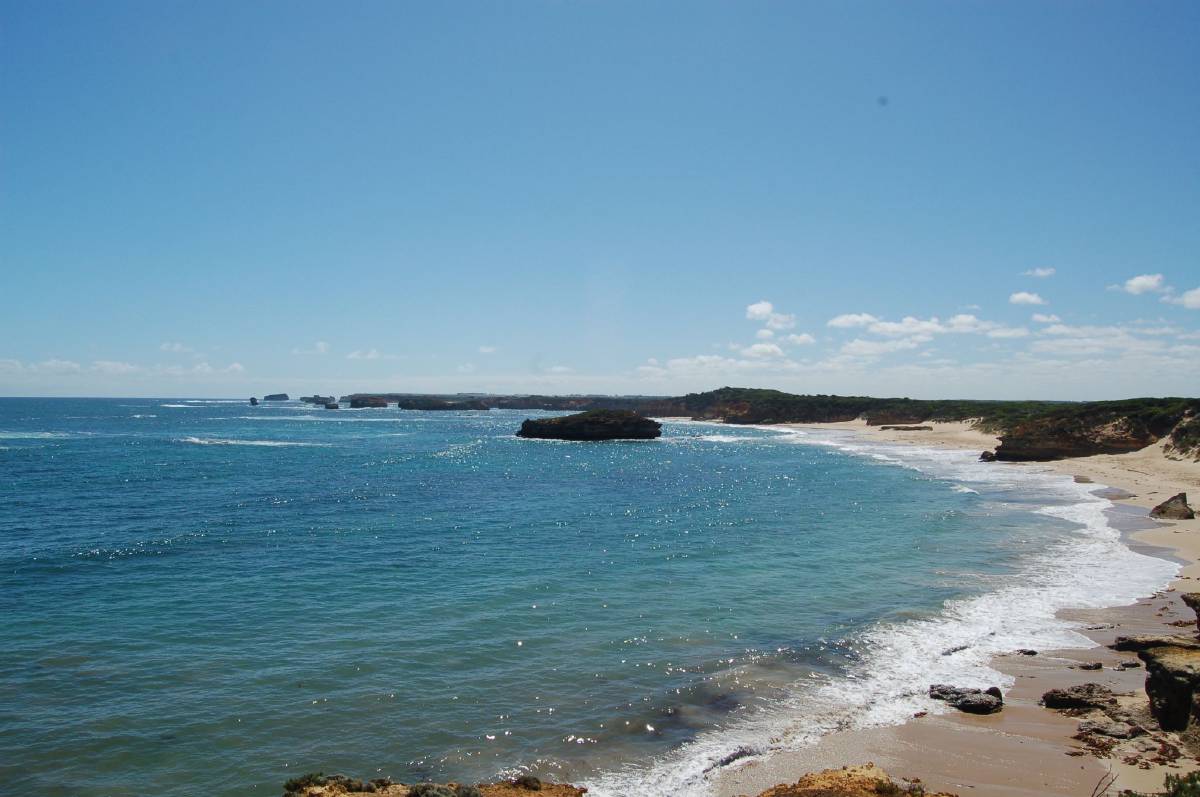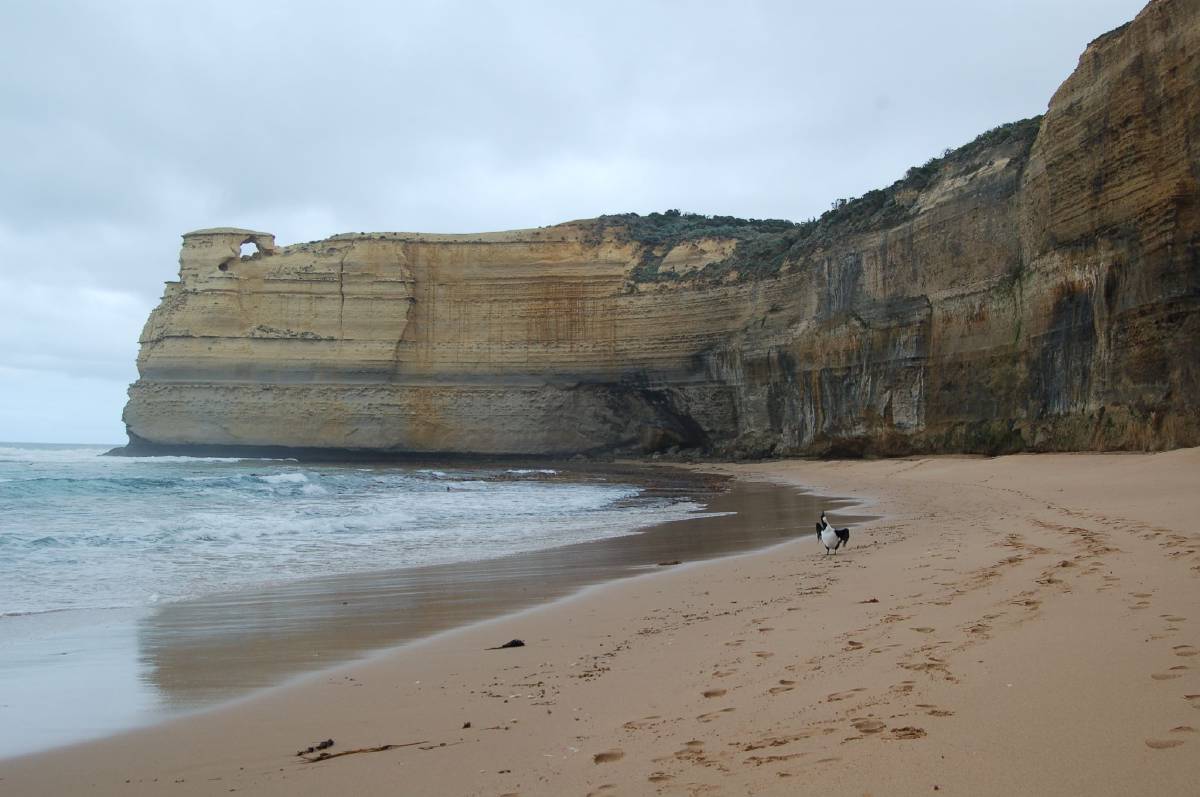 I have actually been along the Great Ocean Road when I was here before back in 1999, but it was still impressive – and that time I was going the opposite direction west to east so many of the views this time were new. The Great Ocean Road has to be one of our high points in Australia for sure. If you're planning a trip make time for it.