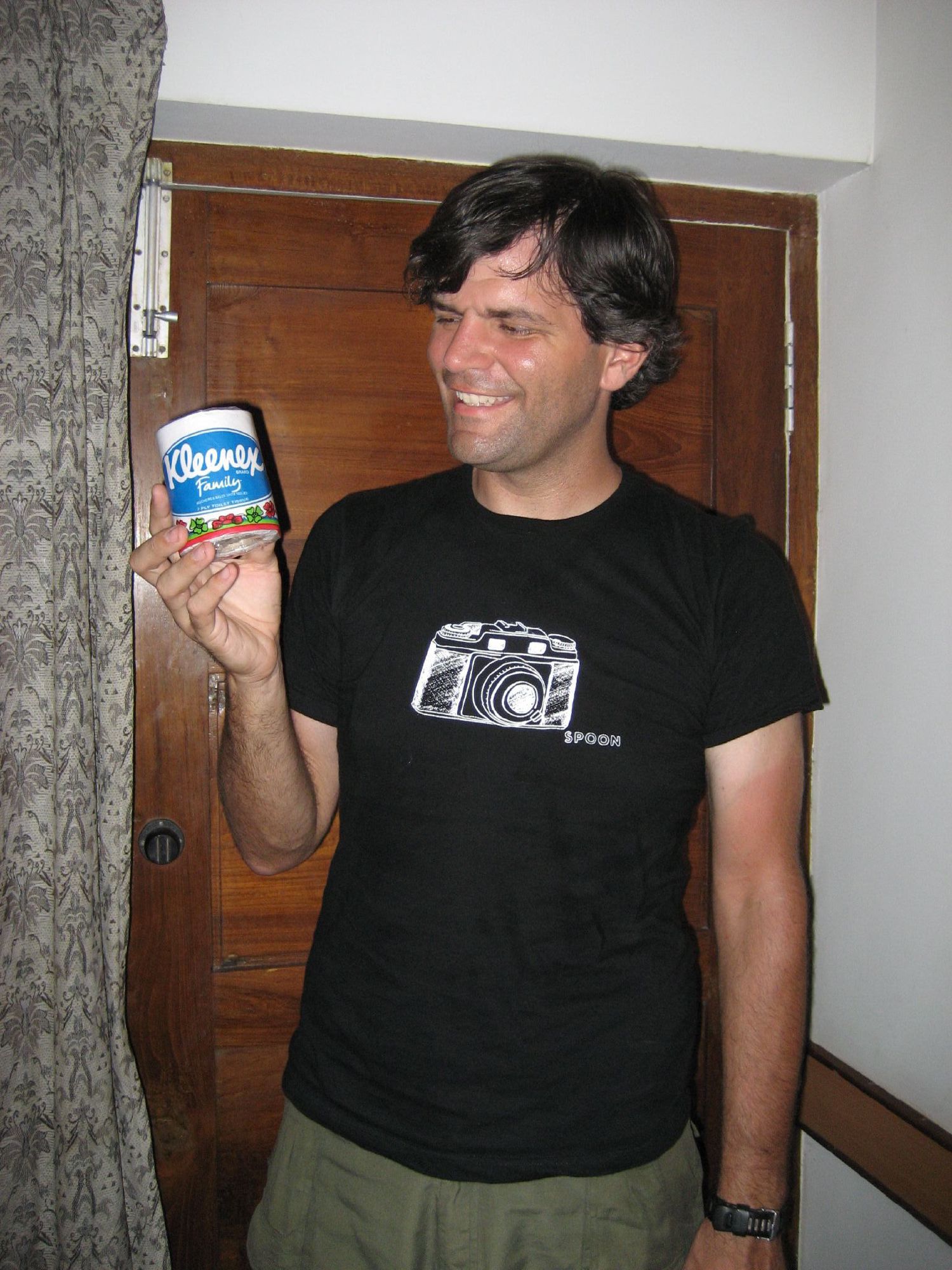 To appease our readers I will report that there have been no major gastrointestinal incidents in India as of yet. We are very careful about water, but have been enjoying a variety of local foods, juices (no water and no ice used) and veg (no lettuce) with little to no adverse result.
Of course they don't call it Delhi Belly for no reason at all! We'll see how we fare once we hit Delhi and beyond later in the week.
Thanks for your concern! We made need it yet.